6G-SANDBOX Open Call for 3rd party experimenters!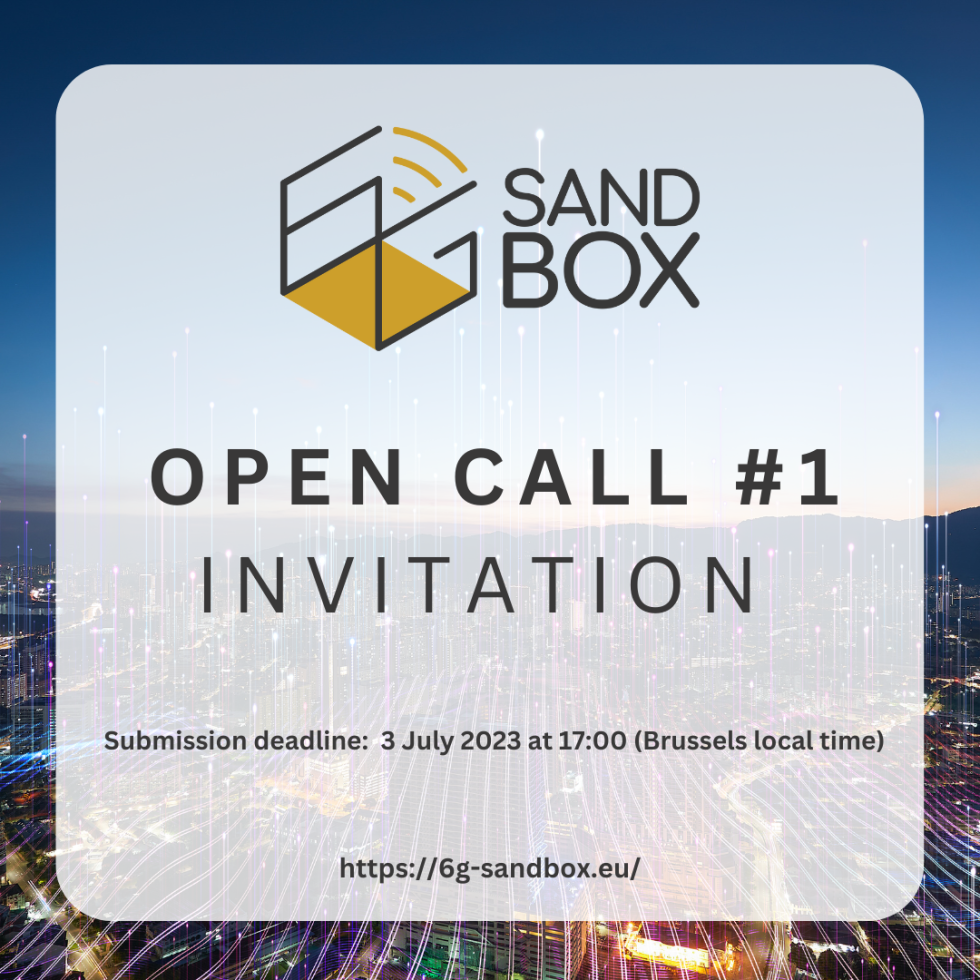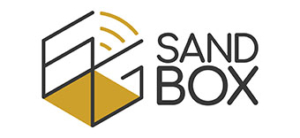 𝟲𝗚-𝗦𝗔𝗡𝗗𝗕𝗢𝗫, a HORIZON-JU-SNS-2022-STREAM-C-01-01 project, announces the 1𝙨𝙩 𝙊𝙥𝙚𝙣 𝘾𝙖𝙡𝙡 𝙛𝙤𝙧 3𝙧𝙙 𝙥𝙖𝙧𝙩𝙮 𝙚𝙭𝙥𝙚𝙧𝙞𝙢𝙚𝙣𝙩𝙚𝙧𝙨!
The purpose of the open call is to enlarge and make the 6G-SANDBOX experimental infrastructure ready for advanced experimentation in upcoming project open calls for experimentation. Description of the 6G-SANDBOX facilities can be found on the project website at https://6g-sandbox.eu/pilot-6g-sites/.
For more information check 👉 https://6g-sandbox.eu/opencall/open-call-1/
𝗦𝘂𝗯𝗺𝗶𝘀𝘀𝗶𝗼𝗻𝘀 𝗱𝗲𝗮𝗱𝗹𝗶𝗻𝗲: 3 July 2023 at 17:00 (Brussels local time)
If you have any question do not hesitate to contact us at: opencalls@6g-sandbox.eu