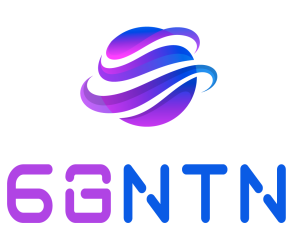 6G-NTN releases a short video explaining "How will 6G-NTN standardisation activities contribute to the advancement of European research in the area?"
Mohammed El Jaafari 5G radio specialist at Thales Alenia Space deals with this topic as the integration of satellite communications and non-terrestrial networks in general in 3GPP ecosystem is feasible starting from Release 17. Lots of specification (building blocks and candidature features) remain to be performed.
He lists the technologies addressed by 6G-NTN that will lead to standardisation: 3D architecture, new waveform able to support terrestrial and satellite networks, AI-based radio source management, aspects related to accurate and reliable positioning, security.
Watch the video to learn more.