Launch of the Smart Networks and Services Joint Undertaking Website!
I am really pleased with the launch of the Smart Networks and Services Joint Undertaking and our new website! This is a great opportunity to relaunch my earlier blogpost on Europe's 6G strategy.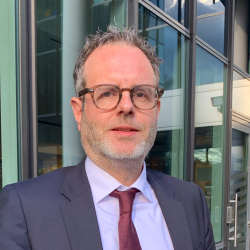 Recent years have shown us the importance of a resilient and high-speed communications infrastructure. Trust and acceptance in a connectivity infrastructure has grown as global societies have discovered its benefit. Indeed, it not only offers possibilities for remote working, but also for citizens' daily lives. And businesses have understood the critical importance of high-speed networks and technologies in maintaining operations and processes.
These developments illustrate both the potential that 5G networks have to provide the connectivity basis for the digital and green recovery in the short to mid-term, and the need to build technology capacities for the following generation – 6G – in the long term.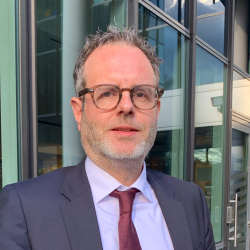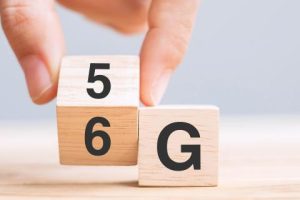 5G technology and standards will evolve in several phases over the next few years as deployment advances. Operators worldwide have launched commercial 5G networks with a focus on cities. This early deployment builds on 4G networks and primarily aims to enhance mobile broadband services for consumers and businesses. Huge investments need to be unlocked for the more comprehensive deployment covering all urban areas and major transport paths by 2025.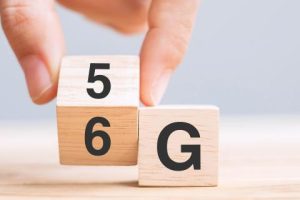 5G networks are expected to evolve towards 'stand-alone' 5G core networks, enabling Gigabit speeds and industrial applications such as Connected and Automated Mobility (CAM) and industry 4.0. These will be a first step towards digitising and greening our entire economy. The growth potential in economic activity enabled by 5G and later 6G networks and services has been estimated to be in the order of €3 trillion by 2030 (McKinsey Global Institute, 2/2020). For such critical services, we need to ensure that 5G networks will be sufficiently secure.
Global 6G research race has started
Research & innovation (R&I) initiatives focusing on 6G technologies are now starting in leading regions worldwide. The first products and infrastructures are expected for the end of this decade. 6G systems will offer a new step change in performance, moving us from Gigabit towards Terabit capacities and sub-millisecond response times. This will enable new critical applications such as real-time automation or extended reality ("Internet of Senses"), collecting and providing the sensor data for nothing less than a digital twin of the physical world.
Moreover, new smart network technologies and architectures will be needed to drastically enhance the energy efficiency of connectivity platforms despite major traffic growth, and keep electromagnetic fields (EMF) under safe limits. They will form the technology base for a human-centric Next-Generation Internet (NGI) and they will address Sustainable Development Goals (SDGs) such as accessibility and affordability of technology.
All parts of the world are starting to be heavily engaged in 6G developments. There will be opportunities and challenges concerning new business models and players through software networks with architectures such as Open-RAN for more open and interoperable interfaces in Radio Access Networks (RAN). This is part of the convergence with new technologies in the area of cloud and edge computing, AI, and components and devices beyond smartphones.
6G success factors
Firstly, success in 6G will depend on the extent regions succeed in building a solid 5G infrastructure, on which 6G technology experiments and, later, 6G deployments, can build. In this context, building 5G ecosystems will be of key importance. Furthermore, we must bear in mind that industry R&I investments tend to relocate to where markets are more advanced.
Secondly, 6G will require taking a broader value chain approach, ranging from connectivity to components and devices beyond smartphones. This includes devices that make up the Internet of Things (IoT) and connected objects like cars or robots. These also exist on the service side, with edge computing integrated in connectivity platforms and cloud computing enabling advanced service provisioning, e.g. for big data and AI.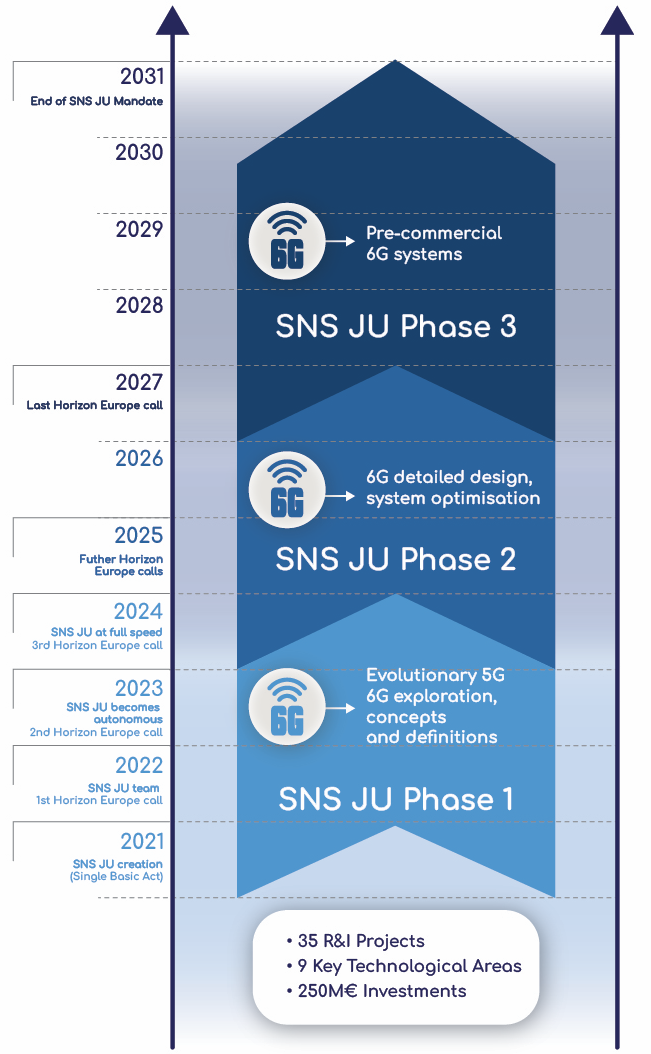 One important success factor in creating and seizing such opportunities is that Europe is a standard setter in 6G and related technology fields. Both future users and suppliers need to shape key technology standards not only in the field of radio communications, but also in next-generation network architecture. This will ensure the delivery of advanced service features while meeting energy-efficiency requirements. For example, through the effective use of software technologies and open interfaces.
Spectrum resources are another key factor that will determine success in 6G. Bands currently allocated for mobile communications will be reused for 6G, and new frequency bands will be identified and harmonised. Industry and governments need to identify the opportunities related to spectrum that are suitable for 6G and be made available with the potential to be harmonised at global level.
6G technology has the potential to take a further step towards a multi-purpose service platform replacing legacy radio services for dedicated applications. This could help the progress in defragmenting the radio spectrum and drastically enhance spectrum efficiency that will in turn free up new bands for 6G or other purposes.
Such outcomes in global standardisation and spectrum harmonisation need to be prepared by proactive and effective international cooperation at government and industry-level. This includes regular dialogues with leading regions and possible focused joint initiatives in R&I, standardisation or regulation.
A Joint Undertaking to address the challenges
The issues at stake call for a strategic R&I roadmap set out and followed by a critical mass of European actors. So, we have created a Joint Undertaking to implement research activities on 6G technology under Horizon Europe. Commission funding of €900 million is to be matched by the same amount through co-funding by the industry.
Let me thank the SNS office team, my team in DG CONNECT, all colleagues in industry and academia as well as in the Member States for what we have already achieved so far.
Other world regions are moving, there is no time to waste. In Europe, a first set of 6G projects was launched in 2021 and we recently scaled up the 6G research portfolio to activities worth around €300 million in total.
I am looking forward to work with all of you to make these activities a success for Europe and globally!
Peter Stuckmann
Interim Executive Director of the Smart Networks and Services Joint Undertaking