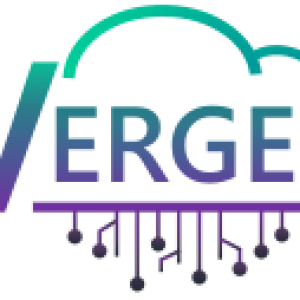 The SNS Phase 1 VERGE (AI-powered eVolution towards opEn and secuRe edGe architEctures) project presented its first newsletter in July 2023.
It presents the project in a nutshell. It also lists the milestones achieved so far, details VERGE participations in conferences and events and gives an overview on recently published papers.
Have a deeper look on the VERGE website.