4th European 5G Observatory Stakeholder Workshop – 5G in the Digital Decade
This workshop will be an opportunity to review the main findings of the fourth year of the 5G Observatory and to exchange views on the current state of play of 5G deployment as well as the latest market trends and global developments. It will also take stock of where we are in Europe when it comes to the targets of the 5G Action Plan and the Digital Decade strategy.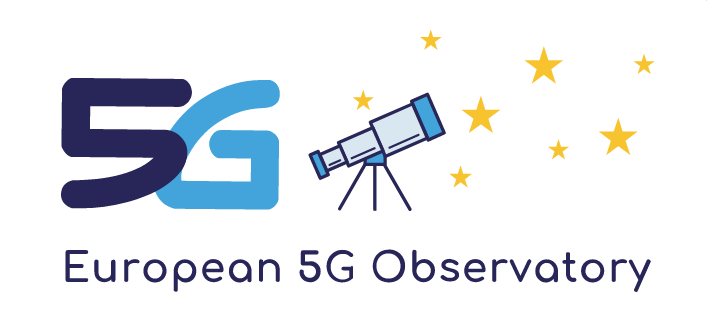 Download the agenda
The virtual Workshop
The fourth stakeholder workshop "European 5G Observatory – 5G in the Digital Decade" will take place as an online event on Thursday, 20 October 2022 from 10:30-13:30.
This workshop is open to all stakeholders interested in 5G, including telecom operators and suppliers, national authorities in charge of telecom,  spectrum policy and regulation, as well as representatives of the vertical industries, (such as transport, logistics, automotive, health, energy, smart factories, media and entertainment)  looking at the use of 5G for their use cases.
The workshop will be organised fully remotely, like the 2021 edition. Registrations are already open.
The proceedings of the Workshop
Workshop proceedings will be made available after the event.